12 Oct

Tour in Deutschland 12-19/10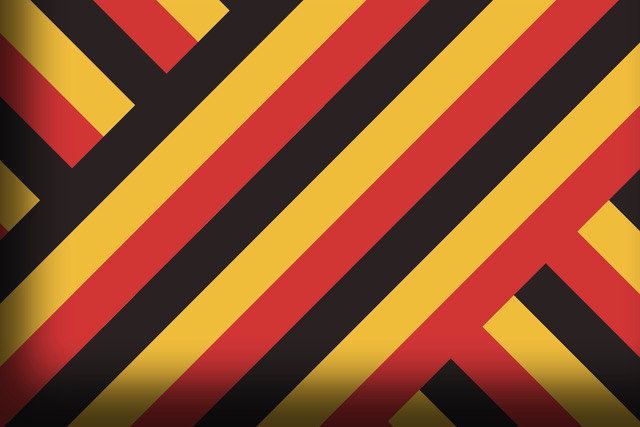 Deutschland
Viele bezeichnen ihn als den Besten der Welt und lange schon war er in Deutschland nicht mehr zu hören: Der schwedische Männerchor Orphei Drängar (die Söhne des Orpheus) kann nicht nur auf eine über 150-jährige Tradition zurückblicken, er ist auch nach wie vor Garant für brillante Chormusik.
Die 80 Sänger des Chores aus Uppsala setzen mit Ihren Auftritten, Konzerte und Projekten immer wieder richtungsweisende Maßstäbe, sei es in der Programmauswahl, der medialen Präsenz, der Zusammenarbeit mit zeitgenössischen Komponisten, in der Auswahl der Konzertformate oder in der Aufnahme von Tonträgern. Die besondere Klang-Vielfalt dieses Männerchores von zart leuchtendem Piano bis zu einem runden kräftigen Forte ermöglicht die Aufführung aller Literatur für dieses Genre.
In Rheinland-Pfalz wird der Chor mit einem epochen und stilübergreifendem Programm großer Männerchorwerke zu hören sein, bei dem deutsche und schwedische Volkslieder nicht fehlen werden und damit ein Brückenschlag zwischen dem aktuellen und künftigen Motto ("Heimat/en" vs. "Kompass Europa: Nordlichter") des Kultursommers Rheinland-Pfalz entsteht.
Auf dem Programm steht auch die Uraufführung eines Werks für Männerchor mit Klavierbegleitung des ehemaligen "Orphei Drängar"-Dirigenten Robert Sund (Träger der Peter-Cornelius-Plakette des Landes Rheinland-Pfalz),.
Sa 12.10. 20.00 Uhr, Großer Sendesaal, Berlin, (Hier klicken für Tickets) 
So 13.10 20.00 Uhr, Berliner Dom, Berlin, (Hier klicken für Tickets)
Mi 16.10. 20.00 Uhr, Zweibrücken, Festhalle (hier klicken für Tickets)
Do 17.10. 20.00 Uhr, Ludwigshafen, Pfalzbau (hier klicken für Tickets)
Fr 18.10. 20.00 Uhr, Mainz, Kurfürstliches Schloss (hier klicken für Tickets)
Sa 19.10. 19.30 Uhr, Koblenz, Rhein-Mosel-Halle  (hier klicken für Tickets)
Said about OD

With OD behind me, I felt unstoppable.

You become euphoric when you see them, and then they start to sing. That is when you feel true bliss!

Santtu-Matias Rouvali

Chief conductor of the Gothenburg Symphony Orchestra

"They really got to the depths of Sibelius music. I cannot think of any other choir to perform Sibelius with."

Orphei Drängar is an explosion of intelligence, feeling, intensity and precision.

Malena Ernman

Mezzo-soprano

OD is a national pride of Sweden with the best male choir sound in the whole world!

Esa-Pekka Salonen

Conductor and composer

OD possesses a combination of power, energy, and culture. Joy of discovery combined with professional technical and musical prowess.

Anne Sofie von Otter

Opera Soprano

It was one of my most enjoyable professional experiences to work with this collection of super nice, super good, super good-looking gents.

OD is like a dream (with a whole lot of tail coats in it)!